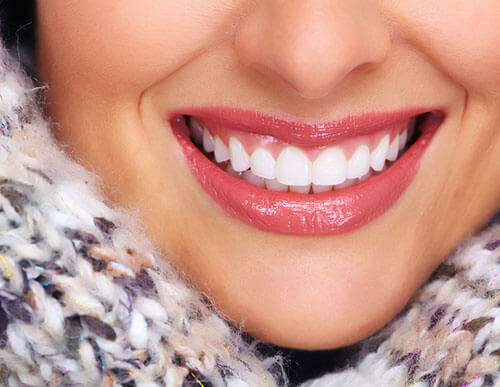 The UK dentures (NHS) are known for being uncomfortable and unnatural. our Cosmetic Dentures are created using Acrylonitrile. We spend time to take accurate impressions of your gums to ensure your new denture is very comfortable to wear. The Dentures we provide are not a standard Denture, they are considered a Cosmetic Denture which is a vast improvement on most found in the UK.  
Dentures are a good solution for patients who are missing all of their teeth and they cannot afford the option of Dental Implants.  
Dentures are easy to maintain and last a long period of time. They provide basic dental function enabling you to chew foods. They also restore the appearance of your smile.