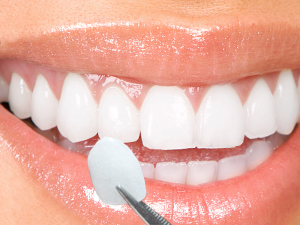 Dental Veneers are perfect for a smile makeover. If you have teeth which are are one of the most popular treatments in our Fethiye clinic.
Dental Veneers are ideal for patients who have crooked, stained or slightly damaged teeth. In some cases Veneers can be used to close gaps or cover chipped teeth. Many of the hollywood stars have transformed their smiles using Veneers.
There are two types of Veneers, Pure Porcelain Laminate Veneers and Composite Veneers.